Finding the perfect gift for the most important woman in your life can be tricky. Flowers are a popular choice, but ever so fleeting. So, if you are going to say "I love you Mom", make sure you've got the right scent notes to match.
Here are the 7 best mother's day perfumes to gift your mom: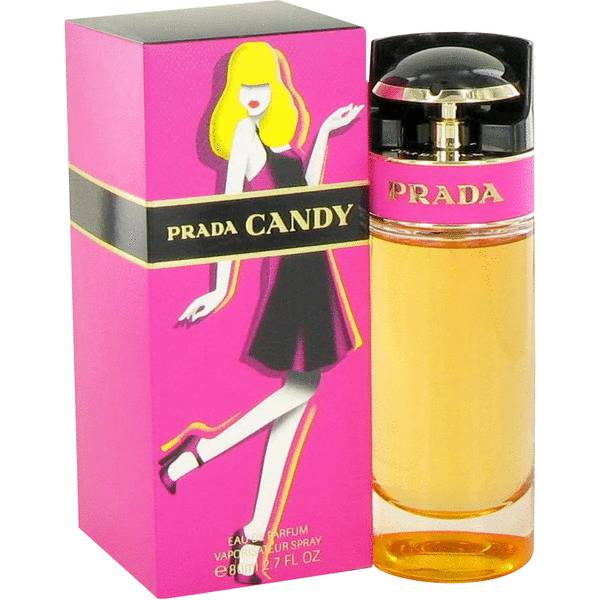 Your mom is as sweet as candy! Prada Candy is among the world's bestselling gourmand perfumes. It is a great Mother's Day gift for younger moms with its soft, sensual, golden aura wrapped around a flirty core of vanilla, musks, honey and caramel. The Prada name is playfully colored gold on a pink label that encircles the chic bottle. 
Recommended related fragrances: Prada Candy Kiss Prada Candy Sugar Pop, Prada Candy Night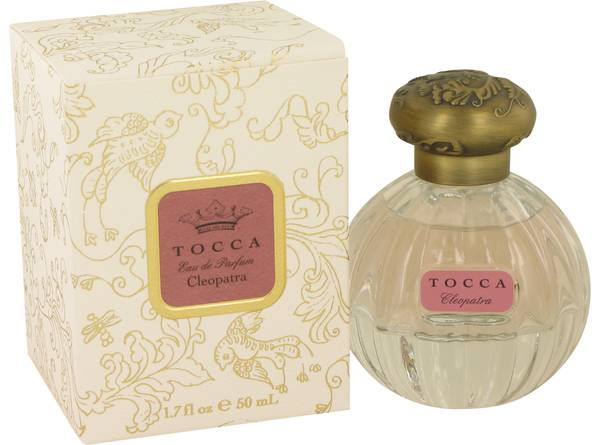 Give your mom a special fragrance named for the most famous queens. Cleopatra a modern floral for the modern woman with a nod to the most famous Queen of Egypt. Exotic tuberose reigns like the royal flower she is while notes of grapefruit, vanilla and black currant float on an exotic base of musk, amber and resins
Recommended related fragrances: Tocca Florence, Tocca Giuliana, Tocca Maya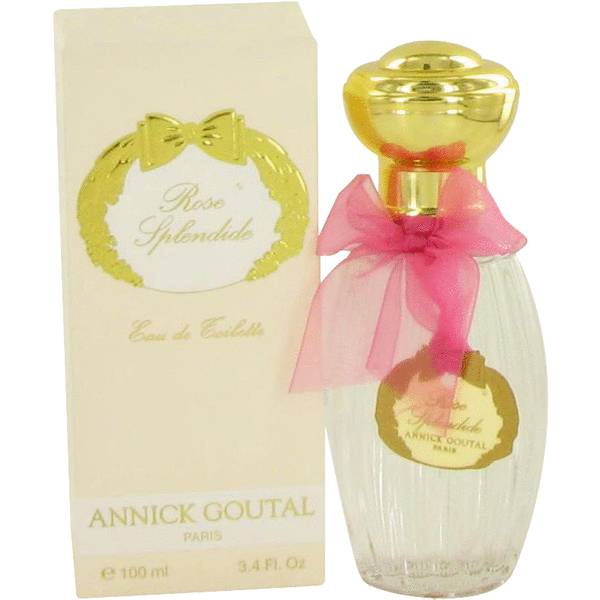 A bouquet of roses withers and fade, never mind it's the ultimate cliché, so if your mom loves roses, gift her Rose Splendide, a picture-perfect rose, that uses the expensive rare rose de mai that only blooms in the month of May (her month, after all!) With a fresh, light citrus opening with hints of basil, this spring rose scent lends a slightly herbal feel.  It's very smooth and beautifully rounded from top to base notes. All day longevity and excellent for evening wear.
Recommended related fragrances: Rose de Courreges  LEau d'Issey Rose de Rose, Bvlgari Rose Goldea: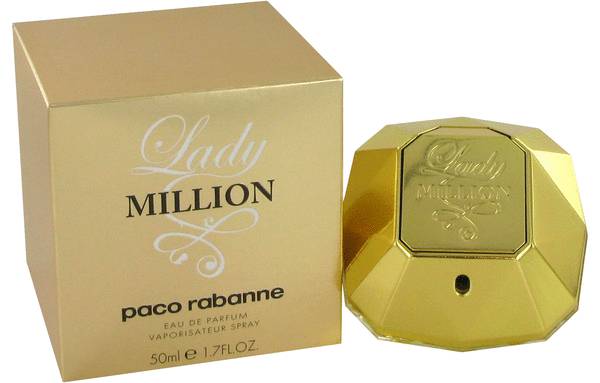 Lady Million is a perfume that is perfect for your glamorous mom. Its faceted golden bottle looks expensive and chic. Its scent notes include an alluring mélange of citron, raspberry fruits and white florals such as orange flower, jasmine and gardenia. Then honey is poured over amber woods which add a luxe tone at the dry down. After all, she's one in a million.
Recommended related fragrances: Lady Million Eau My Gold Lady Million Empire, Lady Million Lucky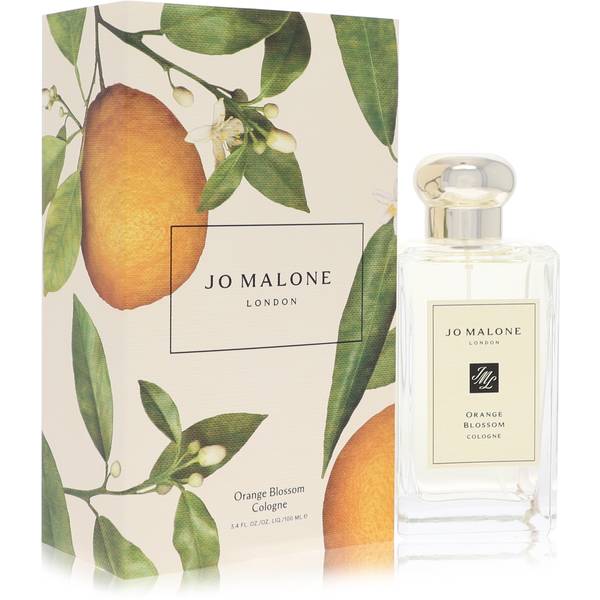 For the mom on the go, choose a fragrance that keeps up with her busy schedule. Jo Malone's Orange Blossom is an uplifting fresh scent with sparkling citrus and fruit notes that is memorable without trying too hard.  She can wear this shopping, to work, and anytime 365 days a year. Fresh, feminine and floral, it is understated and never overwhelming,
Recommended related fragrances: Jo Malone English Pear& Freesia, Jo Malone Lime Basil & Mandarin, Jo Malone Blackberry & Bay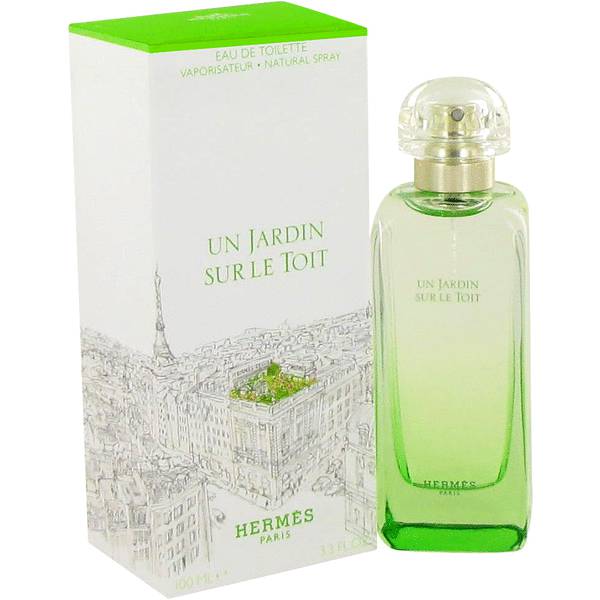 Does Mom love to garden? Her perfect scent is Hermes Un Jardin Sur La Toit, which recreates the smell of lush flowers, green apple, pear, and other aromatic outdoor scents.  It is a perfect perfume for a mom seeking a pleasant soft fragrance that smells great but doesn't overpower.
Recommended related fragrances: Jardin Sur La Lagune, Un Jardin Sur la Nil, Un Jardin de Monsieur Li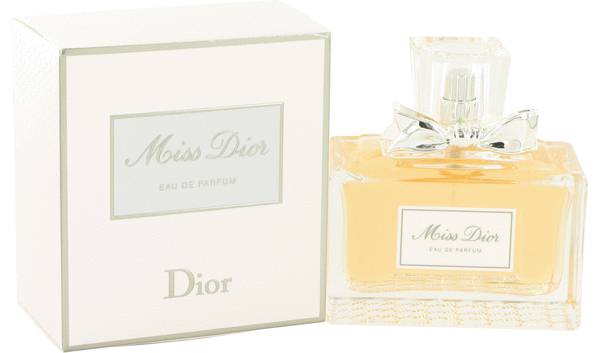 What could be more perfect than to give her a fragrance that smells like love… That was what designer Christian Dior asked perfumers Paul Vacher and Jean Carles to create with Miss Dior. One of the most popular perfumes in the world, Miss Dior is rosy, sweet, orange-y, and totally perfect to express your love for mom!
Recommended related fragrances: Dior Forever and Ever, Miss Dior Ross N Roses, Dioressence
Best Mother's Day Fragrances – In Conclusion
When you are choosing a perfume for Mother's Day, you need to consider her lifestyle and personality. If she is very feminine, she may love a floral fragrance. 
Perfume.com carries a great range of authentic Mother's Days perfumes for less than department store prices. Shop discounted designer fragrances now!
Interested in learning about other top perfume brands? Check out the other Perfume guides: For more information on the hottest perfume brands read on:
12 Best Winter Fragrances 2022
10 Best Niche Perfumes and Colognes
Best Thierry Mugler Perfumes 2022
10 Best Grapefruit Perfumes 2022
Share This Story, Choose Your Platform!